Most congresses are very similar. No matter how much you try to make it look unique, the basis usually remains the same. This is due to the familiar feeling it gives. You have always arranged a congress this way, so why do it differently? However, the desire to be unique remains. If you want to do this, you have to start from scratch and be prepared to do it all differently. Away from the past and old successes.
After you have found a completely different approach for the congress, it is time for another essential subject: the location. Because if it doesn't match the new style, it will only work against each other.
12 rooms, excellent facilities
A unique congress requires a unique location. Are you looking for a matching conference location in Amsterdam? Think of Van der Valk. Perhaps familiar in your opinion and not necessarily unique, but Van der Valk Amsterdam proves the opposite. With 12 different rooms, all with a view over the Amstel river, there is something for everyone. However, the facilities are of high quality as you are used to from Van der Valk.
Think of soundproof walls and acoustic ceilings, a beamer with projection screen or LCD screen, a wireless Clickshare system and a professional sound system. In addition, the hotel is perfectly accessible by car and there is a parking garage available for guests. For guests arriving by public transport, metro station Overamstel is a 5-minute walk away.
Would you like more information about our Amsterdam venues or room rental at Van der Valk Hotel Amsterdam-Amstel? Please contact the sales team. They will gladly inform you about all possibilities and additional meeting arrangements.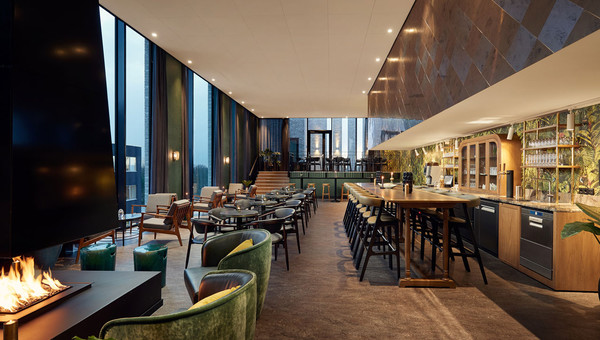 https://www.vandervalkamsterdam.com/en